About Us
Our success is evident in the long-term relationships
that we build as our customer's furniture needs grow.
Legacy Office Solutions' clients benefit from over 25 years of industry experience. When it's time for New and/or Used Office Furniture OR to liquidate your existing office, the last thing you need is the additional challenge of managing the complex details of your furniture project. That's just where Legacy works for you. We take care of your project so you can focus on your business.
Our team makes us different than our competitors. One person is dedicated to your project from start to finish. Our team focuses on client needs and arranges all of the details assuring a successful project. Whether it's a single office, a small project, or hundreds of workstations, we provide individualized attention that allows you the freedom to focus on your business while we manage your project.
Legacy Office Solutions is modeled on these core principles:
Provide quality, value-driven product and service solutions
Ensure transparent client communication
Deliver products and services as promised, on time and on budget
Conduct business with the highest integrity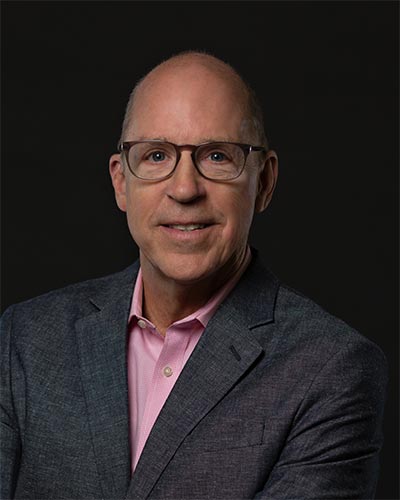 Founder of Legacy Office Solutions, Dick has over 25 years experience in the contract office furniture market. His diversified background in dealer operations and sales management prepared him to launch Legacy Office Solutions in 2007.
As owner his main focus is on new business development, client relationships and large project sales and project management. His approach is straightforward – "we take care of all the project details so our clients are free to focus on their business". He has a proven track record working with start up companies beginning with several offices and growing relationships to serve their needs as they grow.
In his spare time Dick enjoys flying ultra light airplanes, road cycling and travelling with his wife Debbie. He is also a board member of Global Health Interaction, a nonprofit organization focused on improving maternal healthcare and building a clinic in Western Kenya. He is involved in mission and relief work and has travelled to Haiti twice after the 2010 earthquake.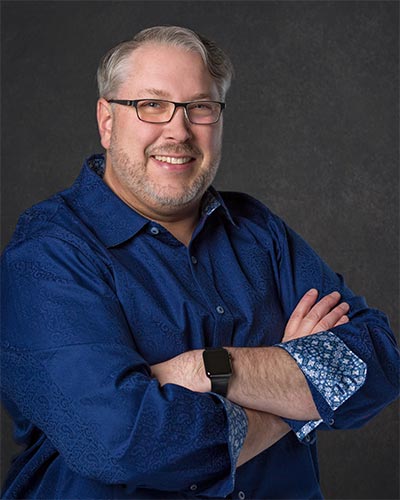 Gerard is a versatile account manager who uses a practical, cost effective approach that takes your desired design and usability into account. His thoughtful process allows:
Our clients to achieve desired savings and esthetic
Our partners to deliver and install the product right
And offers the end-user a comfortable work place
Gerard's journey with Legacy Office Solutions began in 2012, as he transitioned from full-time Father back into the workforce. What began as Inside Sales has evolved into wearing multiple hats: Project Manager, CAD Designer, Warehouse Supervisor, along with his Sales responsibilities. He has sold and managed projects that include liquidations, new and used office furniture, and a mixture of both.
On a personal note, Gerard enjoys watching movies, where he names office furniture brands / lines (to the amusement of his family) and has served as a Boy Scout leader since 2006.
Strongest skill-sets:
Relationship Building
Sales
Project Management
Customer Service and Support
Technical Knowledge (he loves the details and knowing how everything works)
Jessie Hall Hernandez
Office Manager / Account Coordinator / Sales
Jessie is a knowledgeable and versatile office manager who specializes in sales, accounts payable and receivables, and a love for design selection. Jessie has over 10 years of experience in the contract furniture market.
Her journey with Legacy Office Solutions began in 2013 when she decided she couldn't stay away from her calling. Jessie had previously worked for another furniture dealer many years prior.
Once you have furniture in your blood, you can't escape it!
Jessie wears many hats at Legacy: Sales, Project Management, Accounts Payable & Receivables, Payroll, Design Selection, & Office Management and all the details that go along with running our office. Jessie has a talent for choosing color palettes, designer pieces of furniture, and getting to know clients on a personal level. She manages vendor relations with all of our manufacturers for the lines we represent. She is persistent, collaborative, passionate, and a team player.
Outside of work, Jessie enjoys spending time with her husband, daughter, and their two dogs, Lola and Piper. She volunteers her time with family members of and charities surrounding addiction. Her passions include dancing, home decorating, painting, and making others laugh.